The global and local property cycle has ushered in seismic changes in the real estate industry, and as we come out of the bottom of the cycle, the markets are bringing forth a flood of opportunities and avenues for individuals and organizations that understand the changing realities of the marketplace.
Established in 2007, Malak Real Estate (formerly Richville Properties) is a Dubai- based real estate company offering the entire gamut of real estate advisory services including investment advisory, new project's sales and marketing, development advisory, VIP's buy, sell & lease advisory, property supervision, feasibility studies and fund advisory services. Our advisory services are built on the edifice of experience, market knowledge and a professional approach.
The first few years of operations are a fair indication of our thorough understanding of the market as we were managing and sold projects worth over US$ 1.5 billion and finalized investment deals in excess of US$ 100 million.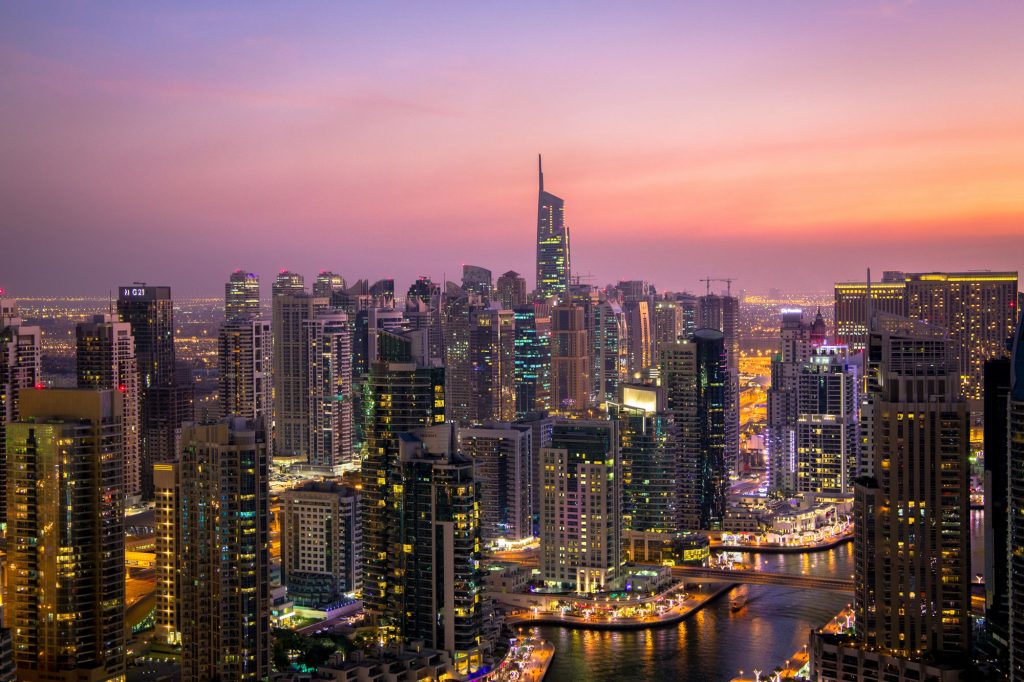 Vision
To become the most successful boutique real estate investment, development and marketing advisory company in the region.
Mission
To enable real estate investors to make highly informed decisions regarding their investments in the real estate market.
To facilitate the development and marketing of major real estate projects; ultimately maximizing client's profitability and mitigating their risk.
To offer our VIP customers the best property choices available in the market through applying the highest ethical and customer service standards and utilizing all available channels and technologies to meet their requirements.
Our Key People
We understand the critical role that people play in any organization's development. Malak leaves no stone unturned in our efforts to source the best resources. Our highly qualified real estate advisors deliver results by utilizing best-in-class industry practices, processes and systems.
Tharaa Holding
Malak is a member of Tharaa Holding which is an emerging business conglomerate based in United Arab Emirates .The Group has identified its core competencies to successfully make a mark in business activities related to creating, managing and enjoying wealth. Tharaa Holding has an established presence in real estate, asset management, advertising, web development and financial advisory sectors with leading companies like Hadara Real Estate Development & Investment, Tharaa Capital, Practical Furniture, Rich Media, Rich Ventures and Minhaj Advisory.
Tharaa Holding believes in identifying market opportunities early enough to develop sustainable companies that operate as independent profit centres managed by experts in their respective fields of business. Tharaa Holding has forged partnerships with leading local and international organizations to leverage cross cultural exchange of ideas and technology for superlative business performance.